Meetings
Kick Off Meeting, Thessaloniki, 8-10/01/2012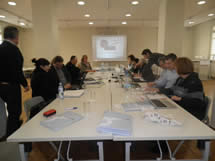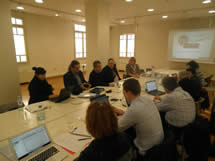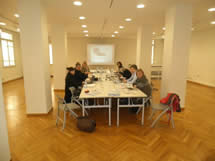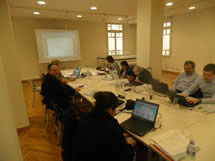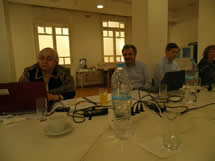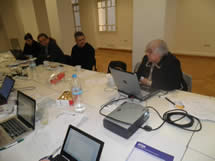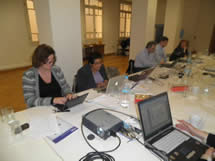 During the first meeting discussed the purpose and objectives of the project, the project schedule, the expected results as well as the subsequent action of the Partners.
For more information you can download the VALO Kick Off Meeting content
2nd Meeting, London, 3-4/09/2012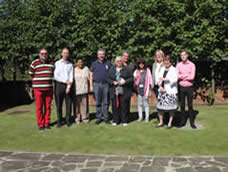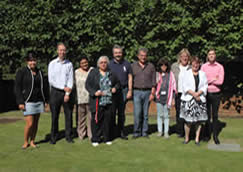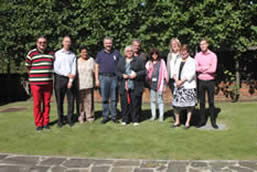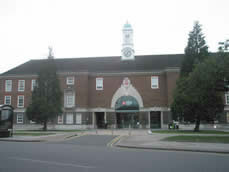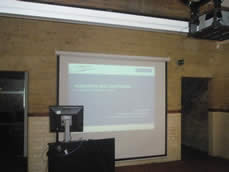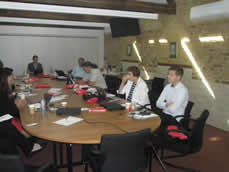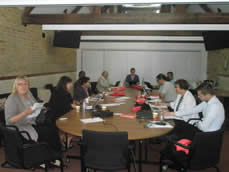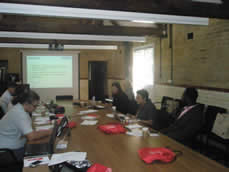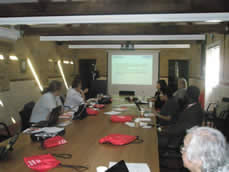 The objectives of the 2nd programme meeting were to ensure high quality in processes and outcomes by revisiting on project aims and objectives, partners roles in the project, deliverables per work package as well as the method of tracking work progress, identifying problems and future potential risks. The project meeting contributed essentially to common understanding of all the above mentioned and the participants worked eagerly to jointly justify the work processes and the deadlines to minimise risks and contribute to high quality outcomes. The draft quality plan as an integral part of the project plan was presented and steps for its improvement and adoption were discussed.
For more information you can download the 2nd Meeting content
3rd Meeting, Vaasa, 6-8/02/2013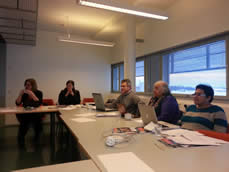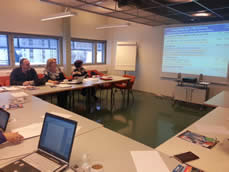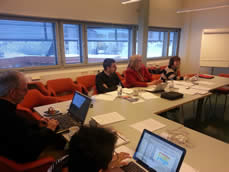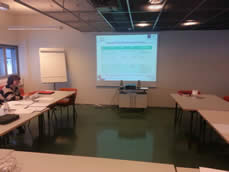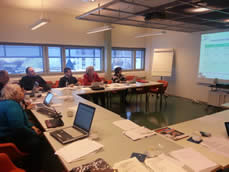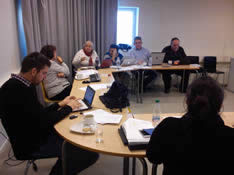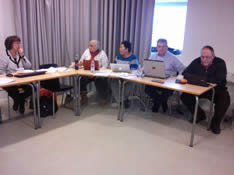 The objectives of the third meeting held at University of Vaasa, Finland, was the face-to-face sharing of experiences and solving of unclear issues for strengthening the team culture and improving commitment to the project objectives.
The main objective in this meeting was the training of the trainers. Every partner presented the training material that they had created, followed by feed-back from the other consortium members and discussions of potential improvements and refinements.
An overall Quality Review (by Middlesex University) was incorporated throughout the training sessions.
For more information you can download the 3rd Meeting content